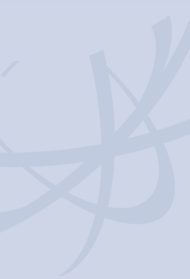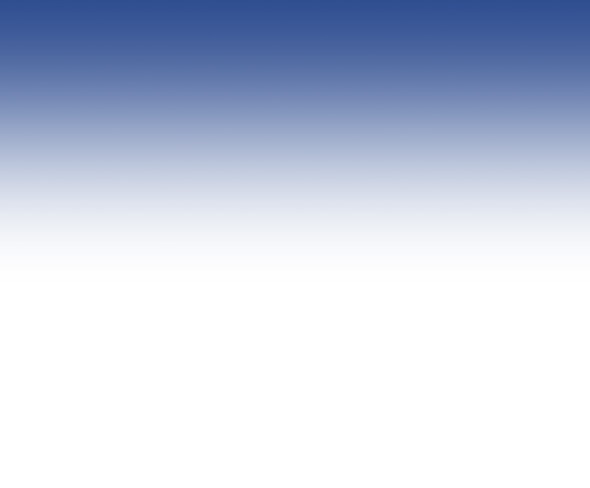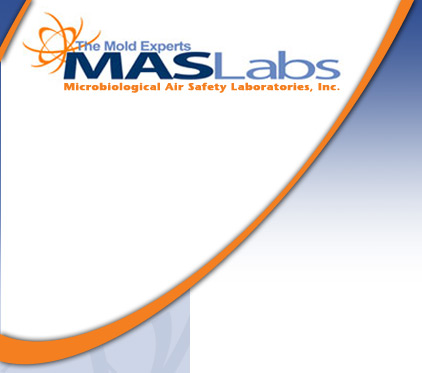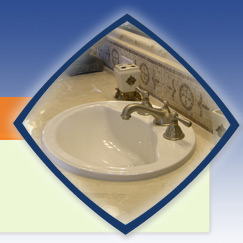 Think mold is found only in

showers and basements?

Think again. Here is where mold

commonly grows in the home, and why.

Call MAS Labs today for a free consultation or to schedule a comprehensive mold inspection. 1.800.470.4844

ATTICS

Leaky roofs: The average roof begins to deteriorate after 12-16 years. By the time roof leaks are noticed and repaired, mold has had ample time to colonize.

Exhaust fans: Exhaust fans from bathrooms that vent directly into the attic, instead of outside, are very problematic. The attic air mass is typically very hot in the summer. Add the moisture from a bathroom vent, and it is a perfect place for mold to grow.

Wet insulation: Whether caused by a leaky roof or a misdirected exhaust fan, wet insulation holds its moisture, supporting mold growth in organic building materials and attic debris.

Poor Ventilation: Warm, moist air from the home rises into the attic in the winter months. The cool attic air cannot hold the moisture entering it, and the moisture will condense on the plywood sheathing if it is not rapidly ventilated.

BASEMENTS

Water infiltration: Water follows the path of least resistance. Usually, the first place your basement leaks is at the joint where the floor meets the walls (also known as the cove). Block, concrete, and stone walls will all support mold growth if moisture is present. Mold growth will also appear on floors where high humidity or standing water is present.

Humidity & Condensation: Mold will appear on ceiling joists in humid or wet basements, and where plumbing pipes pass through joists in otherwise dry basements. Condensation that builds up on the actual piping can saturate wood and can cause mold growth. In humid basements, wood will absorb moisture out of the air and mold will grow.

Insulation: Mold does not actually eat the non-organic insulation, but rather the debris that lands or is caught in it. Insulation acts as a sponge when it is wet. It is very difficult to dry out, making it an excellent incubator for mold.

Dryer vents: Improperly vented dryer vents are excellent starting points for mold infestations. The warm, moist air will condense on almost anything, making that substrate suitable for mold growth.

Cardboard boxes: Cardboard is highly porous and will hold moisture for prolonged periods. Cardboard also "wicks" water, meaning water travels from the cement floor through the cardboard to the contents inside. Leather, golf bags, fabrics, and furniture also support mold growth in humid areas such as basements, attics, and crawl spaces.

CRAWL SPACES

Crawl spaces: Dirt floors allow moisture in the ground to readily evaporate and collect on the joists above. Typically, crawl spaces have poor ventilation, which allows for spores to settle and water to condensate easily. Because crawl spaces are not frequented, the problem often goes unnoticed until it is too late. An HVAC system or air mover in a moldy crawl space can spread the affected air to other locations in the house.

KITCHENS

Sinks: Water that splashes behind the sink and worn seals around the basin lead to moisture behind and under the sink, causing mold to grow.

Dishwashers may leak or have faulty water lines that contribute to mold growth around or under the appliance.

Refrigerators: If a refrigerator is too close to the wall, the cooling coils may not be ventilated properly which will cause condensation. Copper water lines for automatic icemakers can kink or crack, allowing moisture to infiltrate the area below and surrounding the unit.

LIVING AREAS (dining room, living room, bedrooms, dens, etc..)

Drywall: Made of paper and gypsum, drywall is an excellent source of food for mold, and is very difficult to dry out when it gets wet. If you see mold growing on the outside of drywall, it is likely that there is even more mold on the hidden back of that drywall. Drywall will also wick water from the floor if flooding has occurred.

Carpets: Floods, pet accidents, and leaky air conditioners can all help moisten your carpet. Even if the carpet is dried immediately,

the padding beneath it stays damp and allows mold to grow. Hardwood floors dry fairly quickly as well, but often trap moisture underneath that cannot be readily noticed.

Radiators: Hairline cracks in piping and poor bleeding valves can release moisture that will cause mold growth.

Ceilings: Deteriorating ceilings can be a sign of a water intrusion above. A leaky pipe, poor shower drain, or even a leaky roof may become apparent when tape joints not previously visible become noticeable.

Call MAS Labs today for a free consultation or to schedule a comprehensive mold inspection. 1.800.470.4844

Mold Removal in MA, NY, PA, CT, NJ, DE, VA, DC, NH and RI.

Common Places for Toxic Black Mold Growth Causing Sick Home & Sick Building Syndrome