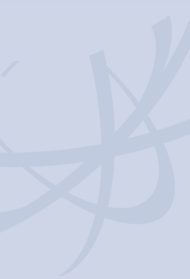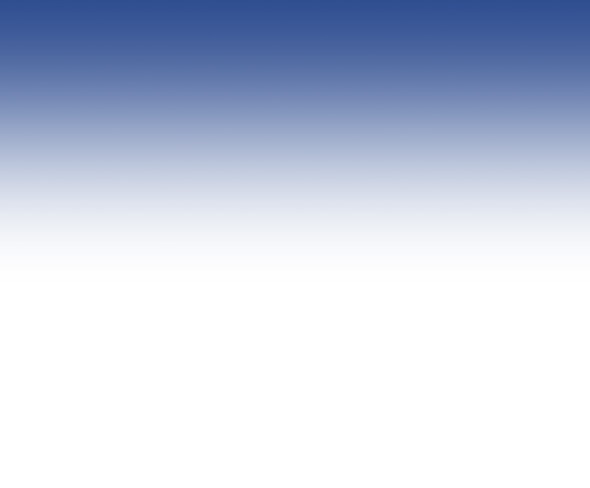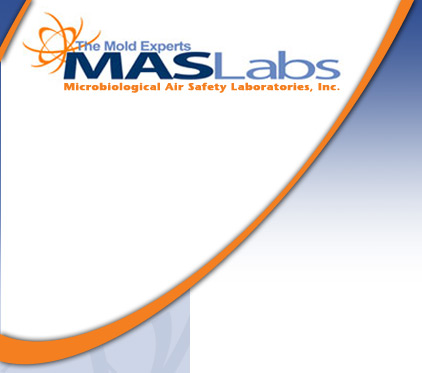 Call MAS Labs For a Free Mold Consultations

Schedule a Comprehensive Mold Inspection & Mold Remediation

1.800.470.4844

#1 Source for Mold Inspection & Testing in New Jersey (NJ)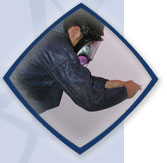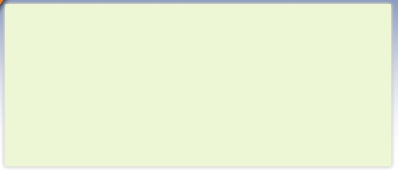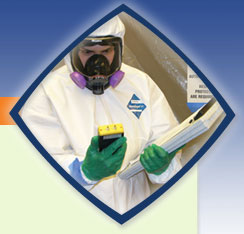 The primary goal of residential

and commercial mold inspection

and mold removal services is simply

to return an indoor environment to more

natural levels of mold which naturally occur

outdoors and indoors. Some types of mold are

always present and that's okay. Our mold inspectors

in New Jersey are adept at measuring normal, healthy levels

of mold and allergens and determining if the types and levels of

mold are to the detriment of the inhabitants of the property.

Call MAS Labs Today!

Mold Remediation & Inspection in New Jersey (NJ)

 1.800.470.4844

MAS Labs is based in New Jersey and leads the industry as it pertains to numerous indoor environment and air quality restoration procedures utilizing state-of-the-art technology and vast experience to ensure a healthy home or business for our customers across the state. We can solve even the most complex mold problems in basements, attics, crawl spaces, kitchens, bathrooms and anywhere else in which mold has a source of moisture and nutrition. When we're done, the indoor air quality and surfaces will be free of mold & toxins.

MAS Labs knows how to kill mold simply by eliminating all sources of moisture and food which the mold needs to survive. Once these problems are solved we'll completely annhilate the mildew, mold and its spores restoring the environment to a normal, healthy living space.

Many people have allergic reactions and life threatening illnesses due to the high levels of mold and spores in homes and business across the state. The most harmful molds are those which release mycotoxins such as Stachybotrys which has been found to cause a wide variety of health issues and diseases in humans and animals with prolonged exposure to the poison. These health problems include but are not limited to allergic symptoms (runny nose, itchy eyes), loss of balance and coordination, neuroligical problems and permanent brain damage, loss of eyesight and even death. These toxic molds should be eliminated before the problem becomes a major issue. "Sick Home" and "Sick Building" Syndrome is serious.

We're the best mold testing and removal service in NJ as we utilize state-of-the-art mold inspection and remediation to locate sources of moisture and colonies of mold. Thermal imaging, indoor air quality reading and surface testing is typically the most effective way to accomplish this phase. In the second phase, we help fix the souce of moisture whether it be basement flooding, water infiltration, leaking pipes or appliances. Then MAS Labs techs will eviscerate the toxic mold and its spores to ensure no one is affected any longer.

Who needs mold testing and mold remediation in New Jersey? 

Humans and animals are adversely affected by the presence of high levels of toxic molds. If you own a home, a business or if you're a landlord and the inhabitants of the property are complaining of allergy-like symptoms or worse, it's time to have a thourough mold inspection. Particularly if you smell the musty odors produces my mold and mildew whereever a source of moisture may exist, whether visible or not.

Mold most commonly grows in attics, basements, crawl spaces, kitchens, bathrooms, wet insulation, drywall, sinks, bathtubs, dryer vents and are aided by moisture, humidity and a food source. Home building material, rich with cellulose is the perfect food for mold to survive on. Moisture can be difficult to detect without using a thermal imaging camera. Most sources of moisture and frequently mold colonies are unable to be seen behind walls, ceilings and underneath floors. MAS Labs has the experience and equipment to detect hidden problems.

MAS Labs provides affordable mold inspections, testing, remediation and removal service to improve indoor air quality throughout New Jersey (NJ)

Our highly trained, certified mold remediation specialists provide expert mold inspection, testing and mold removal in Paterson, New Jersey (NJ): Edison, Woodbridge, Newark, Jersey City, Lakewood, Toms River, Hamilton, Clifton, Brick, Trenton New Jersey, Cherry Hill, Passaic, Middletown, Union City NJ, Old Bridge, Gloucester, East Orange, Bayonne NJ, Franklin, North Bergen, Vineland NJ, Piscataway, New Brunswick NJ, Jackson, Wayne, Irvington NJ, Howell, Hoboken and many other large metropolitan areas in the great state of New Jersey.

Certified Mold Inspection, Mold Testing and Removal in New Jersey:

Proudly Serving Newark NJ: Paterson, Elizabeth, Jersey City NJ, Edison, Woodbridge, Hamilton, Trenton NJ, Camden NJ, Clifton, Brick NJ, Cherry Hill, East Orange, Passaic NJ, Union City, Middletown NJ, Gloucester, Bayonne, Irvington NJ, Lakewood, Old Bridge, Vineland, North Bergen, Union, Wayne NJ, Franklin, Parsippany-Troy Hills, Piscataway, Howell, New Brunswick NJ, Plainfield, Bloomfield NJ, Perth Amboy, Washington, West New York, West Orange, Bridgewater NJ, Jackson and many other communities in New Jersey.

Call MAS Labs for all your mold remediation needs!



MAS Labs Mold Remediation & Inspection       Serving all of New Jersey        1(800) 470-4844

MAS Labs performs home mold inspection, accurate mold testing and complete mold removal for residential and commercial property owners in Newark, New Jersey (NJ): Jersey City, Paterson NJ, Elizabeth, Trenton NJ, Clifton, Camden, Passaic, Union City, East Orange, Bayonne, Vineland NJ, New Brunswick, Perth Amboy, Hoboken, Plainfield, West New York, Hackensack NJ, Sayreville, Kearny, Linden, Atlantic City, Fort Lee, Fairlawn NJ, Long Branch, Long Beach Island, Garfield, Westfield NJ, Millville, Rahway, Englewood NJ, Bergenfield, Paramus NJ, Bridgeton, Ridgewood, Lodi, Cliffside, South Plainfield NJ, Carterer, North Plainfield, Summit, Roselle, Pleasantville NJ, Palisades Park, Elmwood Park NJ, Hawthorne, Glassboro, Morristown NJ, Point Pleasant, Dover, Rutherford NJ, Tinton, Falls, Lindenwold, Dumont NJ, New Milford, Secaucus, Asbury Park NJ, South River, Madison, North Arlington New Jersey, Hopatcong, Phillipsburg, Hammonton, Tenafly, Ramsey, Highland Park NJ, Collingswood, Fairview, Middlesex NJ, Harrison, Metuchen New Jersey, Roselle Park, Oakland, Ridgefield Park, Eatontown, Princeton New Jersey, Ringwood, Red Bank, New Providence NJ, Somerville NJ, Freehold, Hasbrouck Heights, Woodland Park, Ocean City NJ, Florham Park, Glen Rock, Haddonfield, Bellmawr NJ, Edgewater, Gloucester City, River Edge, Wallingtn NJ, Guttenburg, Wanaque, Pompton Lakes, Beachwood, Ridgefield, Westwood, Totowa, Somers Point, Ventnor City, Litle Ferry, Franklin Lakes, Lincoln Park NJ, Bound Brook, Manville, NJ, Kinnelon, Pine Hill New Jersey, Hillsdale, Woodbury New Jersey, Keansburg, Buring NJ, Hackettstown, Waldwick, Maywood, Brigantine NJ and many other nice little cities and towns in the "The Garden State". For over 15 years, MAS Labs has been the leading home mold inspection and mold removal company in the state of New Jersey.