Free Real Estate Agent Seminar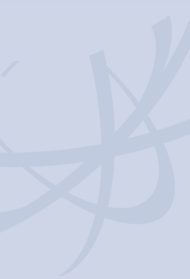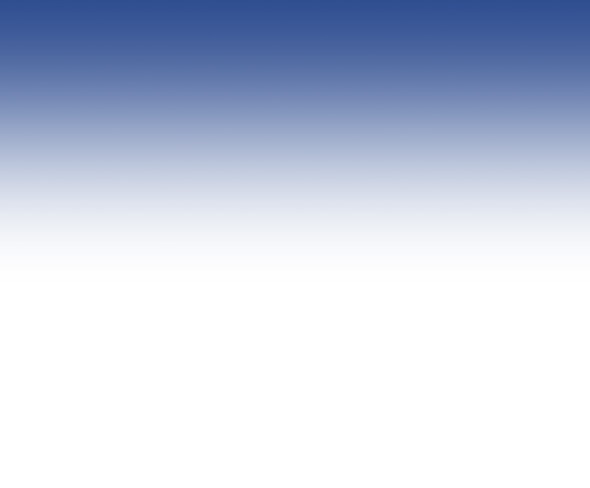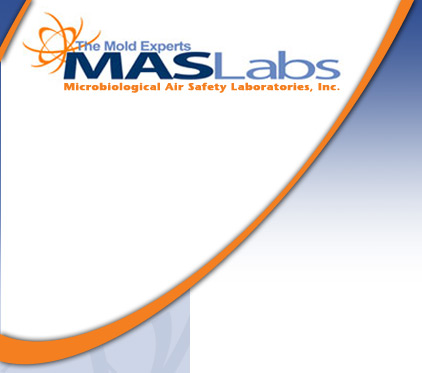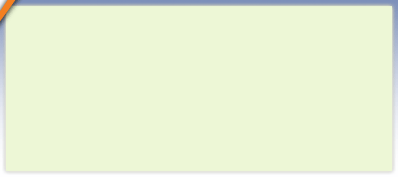 Call MAS Labs Today!

1.800.470.4844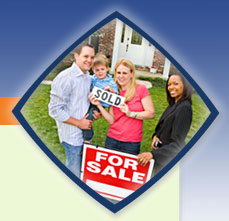 MAS Labs offers the

most comprehensive

environmental package

available for prospective

home buyers.

Save over $300!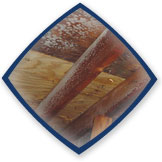 The package includes:

Moisture Intrusion Inspection with moisture meter

One Outdoor Control Sample (air)

Three Indoor Samples (surface or air)

Lead Surface Screen (up to 10 samples)

Drinking Water Screen (for 8 common contaminants)

Results Consultation by Telephone

Call MAS Labs for pricing and to schedule your appointment 1.800.470.4844

MAS Labs offers free seminars for Real Estate offices. Learn what every real estate agent should know about mold and how it effects the buying and selling of a home. We cover testing, remediation, results interpretation, and most importantly, what to do as an agent dealing with a listing involving mold!


MAS Laboratories   |   America's Mold Remediation Specialist   |   Free Real Estate Seminars

Mold Remediation Specialists in:

Massachusetts

Pennsylvania

New Jersey

Delaware

Connecticut

Rhode Island

New Hampshire

Virginia

Maryland

Washington DC

Illinois

Michigan