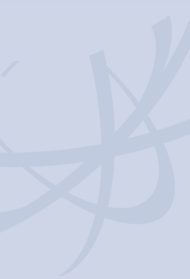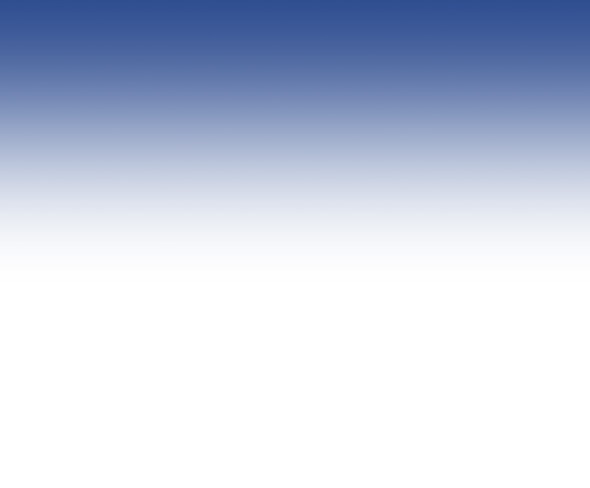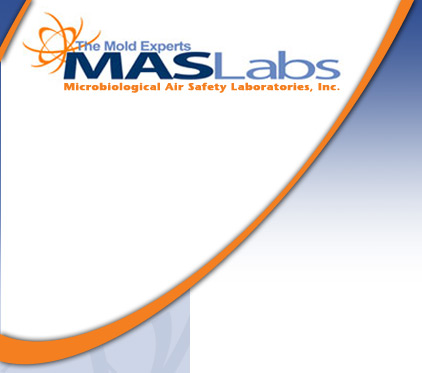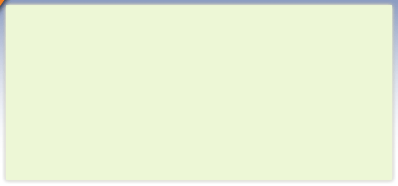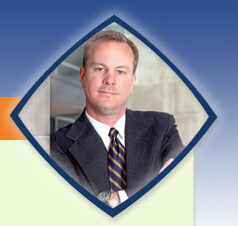 Call MAS Labs today to protect the health

of building occupants and workers!

1.800.470.4844

Prevention

If you have a mold problem, you have a moisture problem. The following preventative measures against moisture and mold growth can save your company countless dollars in the long run:

In the event of an indoor spill or water leak, clean up or stop the water intrusion, then promptly and thoroughly dry and remove any water-damaged materials.

Repair plumbing and structural leaks as soon as they are detected.

Reduce the moisture level in the air by repairing leaks, increasing ventilation (if outside air is cold and dry), or dehumidifying (if outdoor air is warm and humid). Maintain indoor relative humidity below 50% (25 – 50%, if possible).

Keep HVAC drip pans clean, well-maintained, and unobstructed.

Perform regularly scheduled building/ HVAC inspections and maintenance, including filter changes.

Vent moisture-generating appliances, such as dryers, to the outside where possible.

Vent cooking areas and bathrooms according to local code requirements.

Provide adequate drainage around buildings and slope the ground away from building foundations. Follow all local building codes.

Remediation

Next to prevention, the best approach to a mold problem is professional remediation. If your commercial property has a known or suspected mold problem, now is the time to act. Contact the experts at MAS Labs so they can help you:

Assess the extent of the problem and the scope of any damage.

Permanently correct any water or moisture intrusions.

Determine the best course of action for mold removal, then safely and effectively eliminate mold and any mold-damaged materials.

Communication

Keep employees and building occupants informed throughout the process about the mold problem and the steps you are taking to resolve it.

Building owners and/or employers should notify occupants in any affected areas of the presence of mold. Notification should include a description of the remediation measures to be taken and a timetable for completion.

Individuals with persistent health problems that appear to be related to mold exposure should see their physicians for referral to practitioners who are trained in occupational/environmental medicine.

Call MAS Labs For a Comprehensive Mold Inspection & Resolution 1.800.470.4844

Addressing mold problems

promptly – preferably even

before they start – can protect

the health of building occupants and

workers and minimize the costs

associated with repairs and remediation.

The following tips can help employers, building owners,

and building managers determine the best line of attack

in the event of a suspected mold problem.

MAS Laboratories      Employers Guide To Mold Growth Prevention & Mold Remediation Services