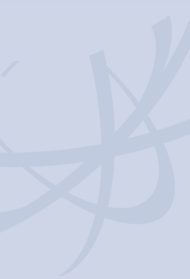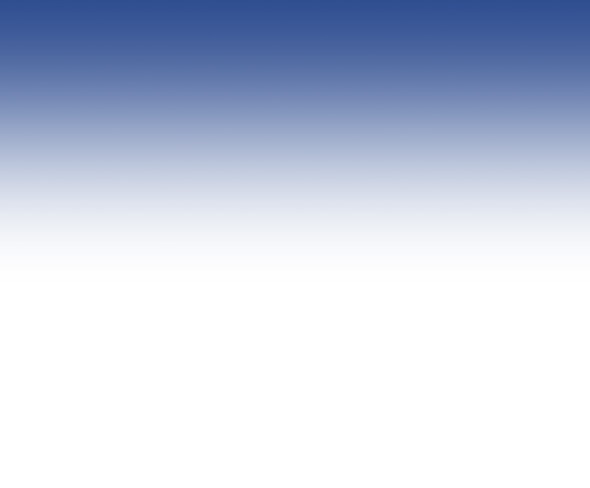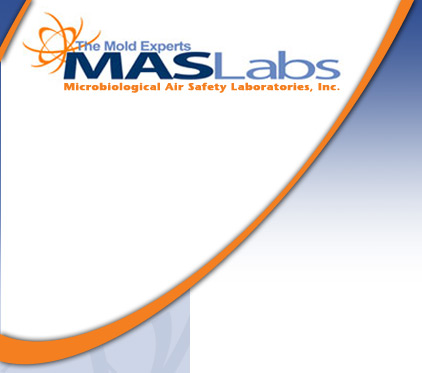 Certified Duct Inspections & Duct Cleaning in:

CALL MAS LABS TO GET YOUR AIR DUCTS CLEANED TODAY!!!

Mold Testing -  Mold Remediation - Air Quality Testing - Water Testing - Thermal Imaging - Lead Detection - Duct Cleaning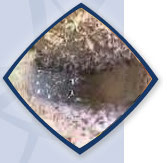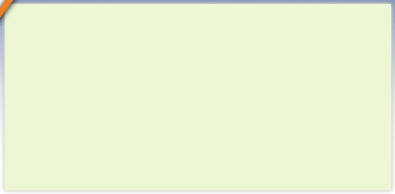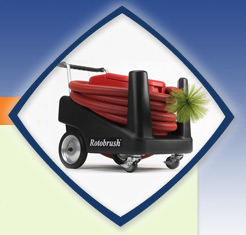 A building or home's duct work

and HVAC system has a direct

impact on its indoor air quality.

Contaminants such as mold spores,

dust mites, pollen, smoke particulate,

and animal dander can re-circulate in these

forced air systems and accumulate in the ducts,

blowers, and coils, ultimately affecting building

occupants. M.A.S. Labs offers duct cleaning in

accordance to NADCA standards.

When was the last time your ducts were cleaned?

Call MAS Labs today to schedule your duct cleaning.

1.800.470.4844

Duct cleaning should be considered after any remediation project and also if smokers, pets, or occupants susceptible to allergens reside in the building. Duct cleaning can minimize energy costs by removing accumulation and allowing the system to operate more efficiently. Duct cleaning can also extend the life of your HVAC system by reducing the strain on the motor.

M.A.S. Labs Duct Cleaning Process:

1. Our certified technician performs a video inspection of your duct work using our patented video inspection system to determine where and to what extent contamination exists in your system.

2. Removal of all supply register covers and return vent grills for cleaning with EPA registered fungicide and anti-bacterial agents.

3. Your system is placed under negative air pressurization using a high powered HEPA filtration unit.

4. Cleaning of all supply and return duct work using the Rotobrush System. This duct cleaning system simultaneously agitates and HEPA vacuums debris from the inside of your duct work. This approach is far superior to the compressed air methods used by most air duct cleaners.

5. Clean and inspect the blower assembly and housing.

6. Treat duct work by fogging with EPA registered and approved anti-microbial.

Call MAS Labs today to schedule your duct cleaning.

1.800.470.4844

Commercial & Residential Air Duct Cleaning in:

Pennsylvania, Massachusetts, New Jersey, Connecticut, Rhode Island, Delaware and Virginia


MAS Laboratories       America's Air Duct Cleaning Experts     (800) 470-4844