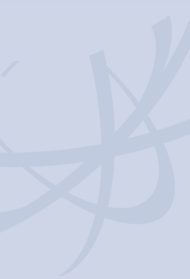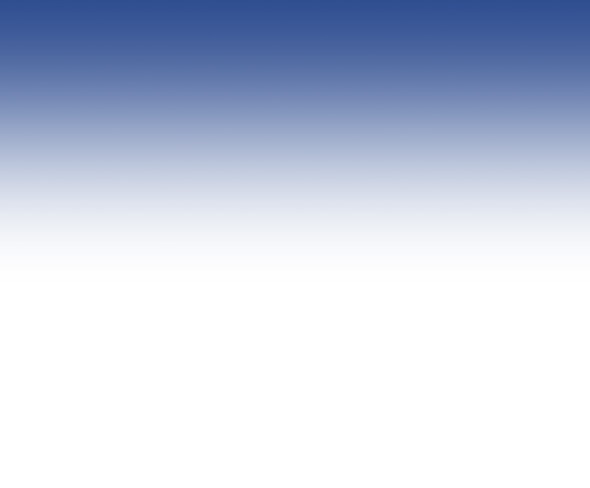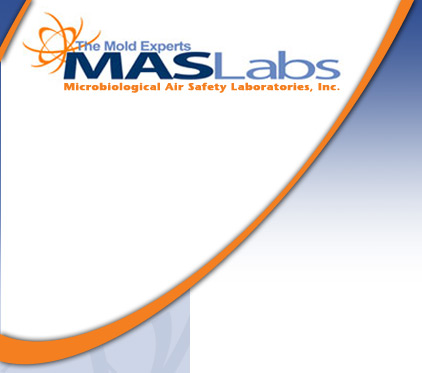 Call MAS Labs For a Free Mold Consultation by Phone or Schedule a Comprehensive Mold Inspection & Remediation

1.800.470.4844

#1 Source for Mold Inspection & Testing in Maryland (MD)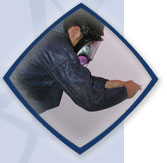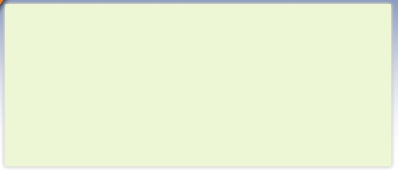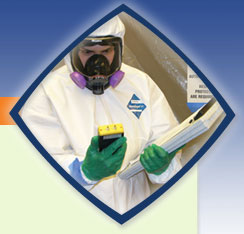 The purpose mold inspection,

testing, remediation and removal

whether commercial or residential

is to return any indoor environment

to it's natural state by bringing indoor

air quality into a range of mold, mildew

and allergen particles per sqaure inch. Mold

naturally lives everywhere and is no danger to

humans or animals until they reproduce and realease

toxins into the air that are capable causing illness and death.

Call MAS Labs Today!

Mold Testing & Remediation in Maryland (MD)

1.800.470.4844

MAS Labs is based in Baltimore, Maryland (MD) and specializes in mold inspection, testing and remediation services for the restoration of indoor air quality and surfaces. Our certified mold inspectors are highly educated in all facets of the industry and can handle even the toughest battle against mold growth. We adhere to the highest standards of safety for the well being of our customers and those inhabiting the property. MAS Labs has successfully completed hundreds of mold inspections and mold removal projects in Maryland. We've seen it all from basement mold from flood and water damage, leaky roofs, improper ventilation, mold in kitchens, bathrooms, behind walls, in ceilings and underneath floor boards.

MAS Labs knows how to kill mold utilizing state-of-the-art thermal imaging during inspection to dry ice blasting for the complete evisceration of all mildew, mold and spores. A vast majority of humans and animals are adverseley affected by elevated levels of molds, particularly those which emit mycotoxins such as Stachybotrys and Toxic Black Molds. These mold species can cause health issues from allergy-like symptoms to death including brain damage, loss of eyesight, hearing impairment, respiratory disease, certain cancers and many other unpleasant conditions. Mold simply needs to be killed when it is present. Period.

We're the best mold testing and removal service in MD as we utilize the best and latest equipment to not only locate mold but the sources of water, moisture and food which the mold needs to survive. Once we locate the sources of moisture and mold colonies we kill the mold and spores and make recommendation on quelling the water problem such as basement waterproofing, foundation repair, roof or appliance repair. Whatever problems may exist, we'll find it and fix it. We'll restore your indoor air quality to a normal healthy level.

Who needs mold testing and mold remediation in Maryland?

Humans and animals are negatively affected by the presence of high levels of toxic molds. Many times, the sources of mold and mildew can be located in plain site and by the musty odors which are released by the toxins. If you own a home, a business or commercial property and the inhabitants are complaining of allergy like symptoms or worse, or if you detect a musty odor, call MAS Labs to quell the mold problem before it gets worse.

Mold most commonly grows in attics, basements, crawl spaces, kitchens, bathrooms, wet insulation, drywall, sinks, bathtubs, dryer vents and are aided by moisture, humidity and a food source. Home building material, rich with cellulose is the perfect food for mold to survive on. Moisture can be difficult to detect without using a thermal imaging camera. Most sources of moisture and frequently mold colonies are unable to be seen behind walls, ceilings and underneath floors. MAS Labs has the experience and equipment to detect hidden problems.

MAS Labs provides affordable mold inspections, testing, remediation and removal service to improve indoor air quality throughout Maryland (MD)

Our highly trained, certified mold inspectors perform mold testing and removal services in Baltimore, MD as well as Columbia, Silver Spring, Bowie, Dundalk, Somerset, Chevy Chase, Travilah MD, Brookmont, Potomac MD, Bethesda, Glen Echo MD, Friendship Village, Darnestown MD, Cabin John, Garrett Park MD, Kent Narrows, Oxford, South Kensington, Hampton MD, Brookeville MD, Port Tobacco Village, Riva MD, Mays Chapel, Pikesville, Parole MD, Washington Grove, Barnesville and many other fine communities in Maryland.

Certified Mold Inspection, Mold Testing and Removal in Maryland (MD):

Proudly Serving Baltimore, Maryland:

Columbia MD, Silver Spring, Dundalk MD, Ellicott City, Germantown MD, Bethesda, Frederick MD, Gaithersburg, Towson, Bowie MD, Rockville, Potomac MD, Catonsville, Bel Air South, Essex, Glen Burnie MD, Montgomery Village MD, Hagerstown, Woodlawn MD, Annapolis, Severn, Chillum, Oxon Hill-Glassmanor, St.Charles, Olney, Parkville, Randallstown MD, Perry Hall, Parksville, South Gate MD, Severna Park, Carney, Eldersburg, Milford Mill, Clinton, Lochearn, Middle River MD, Fort Washington and many other cities!

Call MAS Labs for all your indoor environment needs!


Mold Testing -  Mold Remediation - Air Quality Testing - Water Testing - Thermal Imaging - Lead Detection - Duct Cleaning


Microbiological Air Safety Laboratories         Maryland Mold Remediation & Testing         (800) 470-4844