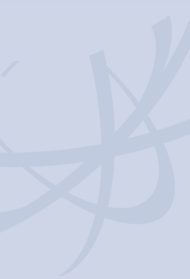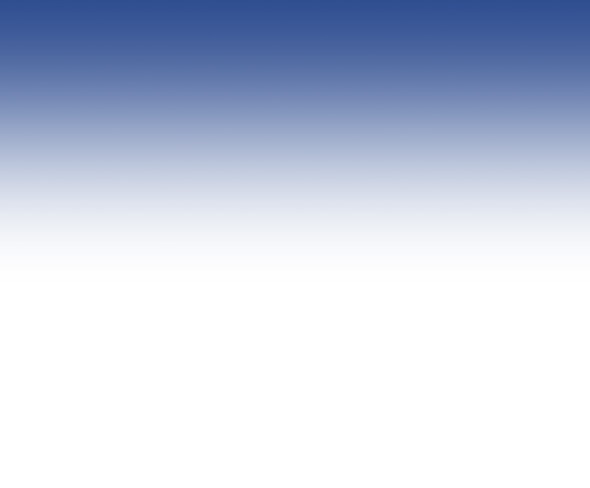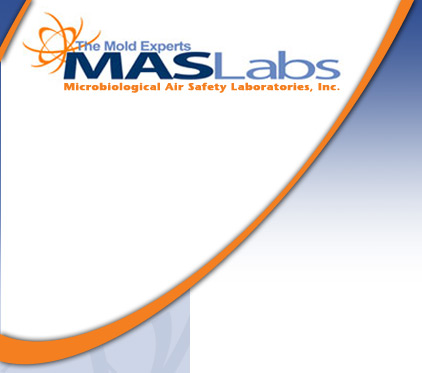 Call MAS Labs For a Free Mold Consultation by Phone or the Contact Page

1.800.470.4844

#1 Source for Mold Inspection & Testing in Massachusetts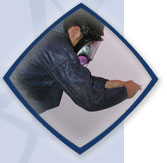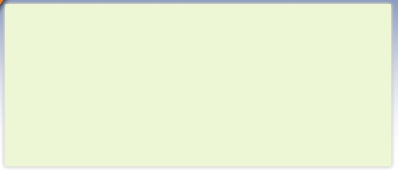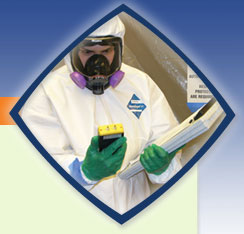 The objective of residential

and commercial mold inspection

testing, remediation and removal in

Massachusetts is to reclaim a healthy

level of airborne mold and allergens in an

indoor living space. It is not necessary to kill

all mold present, simply because mold occurs in

nature all around us. Elevated levels of mold have the

ability to cause severe disease and discomfort to occupants.

Call MAS Labs Today!

Mold Testing & Remediation in Massachusetts (MA)

1 (800) 470-4844

MAS Labs is based in the Boston, Massachusetts area leading the industry for a variety of indoor environment restoration services including mold inspection, mold testing, remediation and removal thereby restoring indoor air quality and surfaces to a healthy, liveable state. Our mold inspectors adhere to the highest standards of to ensure the safety of home and building occupants as well as themselves. MAS Labs has effectively solved some of the most difficult mold remediation projects throughout MA for mold growth in basements, attics, roofs, kitchens, bathrooms, walls, floors, crawlspaces and anywhere else moisture is present to perpetuate the habitability of mold and spores to reproduce.

MAS Labs knows how to kill mold to alleviate the chance of causing health problems or causing structural damage to homes and business. Many people are adversely affected by the presence of mold and all humans are affected by certain types of mold which produce mycotoxins such as Stachybotrys and Toxic Black Mold. These types of mold have recently been linked with sick home syndrome or sick building syndrome in which cases the occupants experience symptoms such as runny nose, itchy eyes, loss of balance or coordination, memory loss, brain damage, flue-like symptoms, acid-reflux loss of eyesight and many other symptoms. Obviously, if mold is present. It needs to be removed.

We're the best mold testing and removal service in MA as we utilize state-of-the-art mold inspection and remediation to locate sources of moisture and colonies of mold. Thermal imaging, indoor air quality reading and surface testing is typically the most effective way to accomplish this phase. In the second phase, we help fix the souce of moisture whether it be basement flooding, water infiltration, leaking pipes or appliances. Then MAS Labs techs will eviscerate the toxic mold and its spores to ensure no one is affected any longer.

Who needs mold testing and mold remediation in MA?

Humans and animals are adversely affected by the presence of high levels of toxic molds. If you own a home, a business or if you're a landlord and the inhabitants of the property are complaining of allergy-like symptoms or worse, it's time to have a thourough mold inspection. Particularly if you smell the musty odors produces my mold and mildew whereever a source of moisture may exist, whether visible or not.

Mold most commonly grows in attics, basements, crawl spaces, kitchens, bathrooms, wet insulation, drywall, sinks, bathtubs, dryer vents and are aided by moisture, humidity and a food source. Home building material, rich with cellulose is the perfect food for mold to survive on. Moisture can be difficult to detect without using a thermal imaging camera. Most sources of moisture and frequently mold colonies are unable to be seen behind walls, ceilings and underneath floors. MAS Labs has the experience and equipment to detect hidden problems.

MAS Labs provides affordable mold inspections, testing, remediation and removal service to improve indoor air quality throughout Massachusetts

Our highly trained, experienced mold inspectors perform mold testing and removal services in Boston, Massachusetts (MA): Worcester MA, Springfield, Lowell, Cape Cod, Leominster, Fitchburg MA, Weston, Dover, Carlisle, Sherborn, Sudbury MA, Framingham MA, Wellesley, Wayland MA, Concord, Winchester, Fall River, Cambridge MA, Mount Washington, Lincoln MA, Boxford, Manchester-by-the-Sea, Marblehead MA, Lexington, Newton MA, Swampscott, Needham MA, Brookline, Southborough MA, Cohassett, Medfield, Bolton, Belmont MA, Acton, Nahant, Hingham MA, Egremont, Westwood, Norwood, Hopkinton, Marlborough MA, Brockton and many other fine communities across the great state of Massachusetts.

Massachusetts Certified Mold Inspectors for Mold Testing and Remediation:

Serving Boston, Massachsuetts (MA): Worcester MA, Springfield MA, Fall River, New Bedford, Cambridge MA, Lowell MA, Brockton, Lynn, Quincy, Newton, Somerville MA, Lawrence MA, Framingham, Waltham MA, Haverhill, Malden, Taunton MA, Medford, Chicopee, Weymouth, Plymouth, Peabody, Barnstable MA, Revere, Pittsfield MA, Methuen, Arlington, Attleboro, Leominster, Salem MA, Westfield, Beverly, Holyoke MA, Billerica, Everett MA, Woburn, Chelsea, Watertown, Falmouth MA and many more!


Mold Testing -  Mold Remediation - Air Quality Testing - Water Testing - Thermal Imaging - Lead Detection - Duct Cleaning


Microbiological Air Safety Laboratories       Massachusetts Mold Remediation & Testing       (800) 470-4844

MAS Labs provides residential and commercial mold inspections, mold testing and complete mold removal services in Boston, Massachusetts (MA): Lowell, Cambridge MA, New Bedford, Brockton MA, Quincy, Lynn, Fall River MA, Newton, Lawrence, Framingham, Somerville MA, Malden, Waltham, Haverhill, Brookline MA, Plymouth, North Shore, South Shore, Cape Cod, Martha's Vineyard, Medford, Taunton, Chicopee, Weymouth MA, Revere, Peabody, Methuen, Barnstable, Pittsfield, Attleboro MA, Arlington, Westfield MA, Salem, Everett, Fitchburg MA, Leominster, Marlborough, Holyoke, Beverly, Shrewsbury, Boylston, Woburn, Amherst, Natick MA, Chelmsford , Andover, Braintree MA, Chelsea, Randolph, Watertown, Franklink, Falmouth, Lexington MA, Dracut, Tewksbury, Needham, Gloucester MA, Norwood, Agawam, Milford, Wellesley, Milton MA, Melrose, Stoughton MA, Saugus, Bridgewater, Danvers, Wakefield, Reading and many other fine communities in the Commonwealth of Massachusetts.