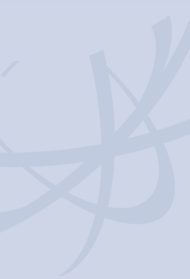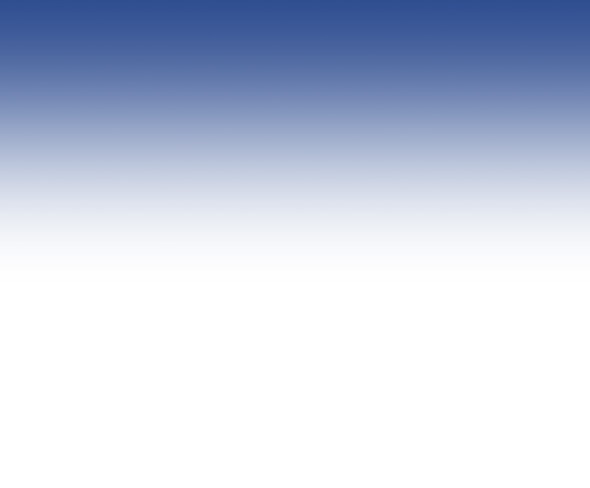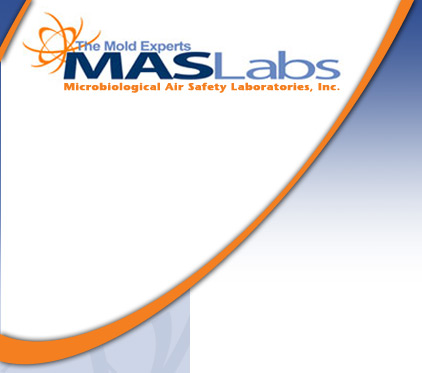 Call MAS Labs For a Free Mold Consultation by Phone or Schedule a Comprehensive Mold Inspection & Remediation

1.800.470.4844

#1 Source for Mold Inspection & Testing in Michigan (MI)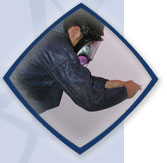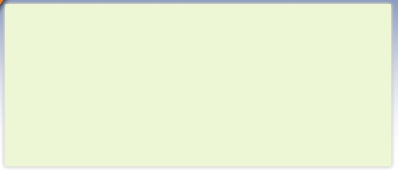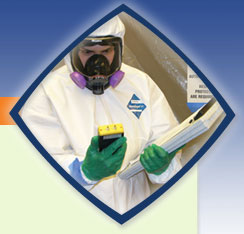 The purpose mold inspection,

testing, remediation and removal

whether commercial or residential

is to return any indoor environment

to it's natural state by bringing indoor

air quality into a range of mold, mildew

and allergen particles per sqaure inch. Mold

naturally lives everywhere and is no danger to

humans or animals until they reproduce and realease

toxins into the air that are capable causing illness and death.

Call MAS Labs Today!

Mold Testing & Remediation in Michigan (MI)

1.800.470.4844

MAS Labs is based in Michigan and is one of the most prolific mold inspection, testing and removal services in the industry. Our certified mold inspectors and remediation specialists utilize state-of-the-art mold and moisture detection equipment as well as measuring indoor air quality for homes and business across Michigan. MAS Labs has the experience, equipment and expertise to remediate even the most difficult mold colonizations and to alleviate the potential of future toxic mold growth for the well being of the inhabitants.

MAS Labs knows how to detect and kill mold with the most accurate detection equipment such as thermal imaging, as well as moderate to aggressive mold removal techniques such as dry ice blasting to kill mold and spores and leave any surface clean.

We're the best mold testing and removal service in MI successfully satisfying thousands of customers mold concerns. In Phase One, we'll locate and identify the mold colonies and spores as well as the sources of moisture and nutrition perpetuating the species. In Phase Two, we'll help repair the problems, especially the sources of moisture. Complete evisceration and removal is the final step. Once we're done, you're indoor air quality and environment will be returned to a state of equillibrium as it pertains to human health.

Who needs mold testing and mold remediation in Michigan?

Humans and animals are negatively affected by the presence of high levels of toxic molds. Many times, the sources of mold and mildew can be located in plain site and by the musty odors which are released by the toxins. Toxic molds such as Stachybotrys have the ability to cause mild to severe symptoms, disease and even death if chronic exposure continues. These symptoms and disease include but are not limited to allergic symptoms such as itchy eyes, sneezing, unproductive coughing, loss of hearing, loss of eyesight, certain cancers, brain and neurological damage and death.

These mold are actually very common in small doses but need to be removed immediately if the levels elevate to an unhealthy level, i.e. if you see the mold or can smell the musty odor created by the toxins released by the mold. If mold is present...it needs to be killed now.

Mold most commonly grows in attics, basements, crawl spaces, kitchens, bathrooms, wet insulation, drywall, sinks, bathtubs, dryer vents and are aided by moisture, humidity and a food source. Home building material, rich with cellulose is the perfect food for mold to survive on. Moisture can be difficult to detect without using a thermal imaging camera. Most sources of moisture and frequently mold colonies are unable to be seen behind walls, ceilings and underneath floors. MAS Labs has the experience and equipment to detect hidden problems.

MAS Labs provides affordable mold inspections, testing, remediation and removal service to improve indoor air quality throughout Maryland (MD)

Our highly trained, certified mold inspectors perform mold testing and removal services in Detroit, Michigan: Grand Rapids MI, Barton Hills, Grosse Pointe Shores, Bloomfield Hills MI, Franklin, Lake Angelus, Bingham Farms, Orchard Lake Village, Michiana MI, Grand Beach, Sylvan Lake, Huntington Woods MI, South Gull Lake, Northville MI, Beverly Hills, Grosse Ile, Pleasant Ridge, Forest Hills MI, Woods, Plymouth MI, Rochester, Village of Clarkston, Shorewood-Tower Hills, Farmington Hills, Lathrup Village, Novi, Troy MI, Saugatuck MI, Okemos, Brighton, Lake Fenton MI, Grand Blanc, Shoreham and many others in Michigan.

Certified Mold Inspection, Mold Testing and Removal in Michigan (MI):

Proudly Serving Grand Rapids, Michigan (MI):

Detroit, Michigan: Warren, Flint MI, Sterling Heights, Lansing MI, Ann Arbor, Livonia, Dearborn MI, Clinton, Westland, Farmington Hills MI, Troy, Southfield MI, Kalamazoo MI, Canton, Waterford MI, Wyoming MI, Rochester Hills, Pontiac, Taylor, Shelby, Saginaw, West Bloomfield, St. Clair MI, Royal Oak, Redford, Battle Creek MI, Macomb, Ypsilanti, Roseville, Novi, Kentwood, Portage MI, Bloomfield, Midland, Georgetown MI, Muskegon, Lincoln Park, Meridian, Chesterfield, Bay City, Jackson and many other cities and towns in Michigan!

Call MAS Labs for all your indoor environment needs!


Mold Testing -  Mold Remediation - Air Quality Testing - Water Testing - Thermal Imaging - Lead Detection - Air Duct Cleaning


Microbiological Air Safety Laboratories            Michigan Mold Remediation & Testing            (800) 470-4844