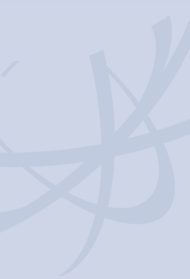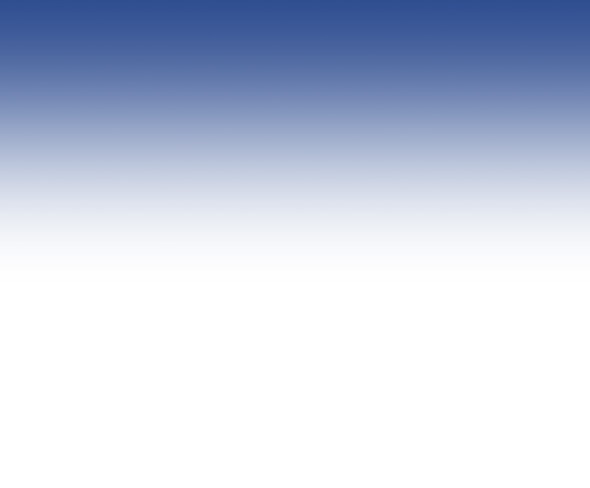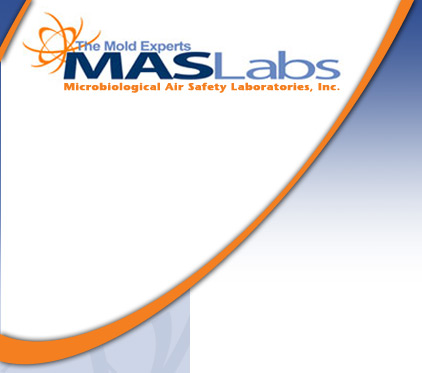 Call MAS Labs For a Free Mold Consultation by Phone or Schedule a Comprehensive Mold Inspection & Remediation

1.800.470.4844

#1 Source for Mold Inspection & Testing in New York (NY)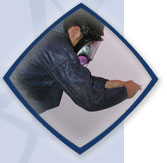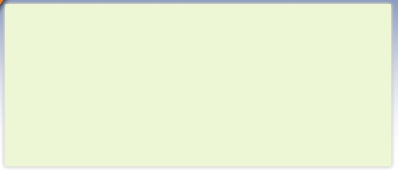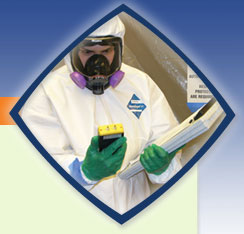 The primary objective of mold

testing, remediation and removal

service in NY, whether residential

or commercial is to return indoor air

quality and surface levels or toxic mold

and other allergens to a natural equillibrium.

Some molds, such as Stachybotrys have the

ability to cause mild to severe disease in humans

and animals alike, therefore when levels of toxic mold

are elevated it needs to be eviscerated before irrepairable damage.

Call MAS Labs Today!

Mold Testing & Remediation in New York (NY)

1.800.470.4844

MAS Labs is based in New York and has for many years led the industry for all types of indoor environment restoration such as mold testing, mold remediation and removal adhering to the highest standards of quality and safety for residential or commercial property owners. With our state-of-the-art technology, equipment and certified mold inspectors and remediation specialists, MAS has the experience to quell the most daunting mold testing and removal projects in NY. Whether the cause is a wet basement, leaky roof and attic, kitchen moisture, bathroom tub or plumbing we'll fix all of the problem areas in need.

MAS Labs knows how to detect and kill mold by taking all sources of moisture and nutrition out of the equation, mold hasn't the necessities to survive. Then we blast the mold colonies with dry ice or other techniques for complete annihilation. In the first phase, our certified mold inspection team will locate the sources of moisture and mold utilizing thermal imagery equipment as well as indoor air quality and surface samples. We can perform either viable or non-viable mold testing to determine the species of mold and if the spores can reproduce. Phase two consists of determining what is to be done to eliminate the water and food sources as well as killing the mold and spores by dry ice blasting or other techniques.

Who needs mold testing and mold remediation in New York?

Humans and animals are negatively affected by the presence of high levels of toxic molds. Many times, the sources of mold and mildew can be located in plain site and by the musty odors which are released by the toxins. Toxic molds such as Stachybotrys have the ability to cause mild to severe symptoms, disease and even death if chronic exposure continues. These symptoms and disease include but are not limited to allergic symptoms such as itchy eyes, sneezing, unproductive coughing, loss of hearing, loss of eyesight, certain cancers, brain and neurological damage and death.

These mold are actually very common in small doses but need to be removed immediately if the levels elevate to an unhealthy level, i.e. if you see the mold or can smell the musty odor created by the toxins released by the mold. If mold is present...it needs to be killed now.

Mold most commonly grows in attics, basements, crawl spaces, kitchens, bathrooms, wet insulation, drywall, sinks, bathtubs, dryer vents and are aided by moisture, humidity and a food source. Home building material, rich with cellulose is the perfect food for mold to survive on. Moisture can be difficult to detect without using a thermal imaging camera. Most sources of moisture and frequently mold colonies are unable to be seen behind walls, ceilings and underneath floors. MAS Labs has the experience and equipment to detect hidden problems.

MAS Labs provides affordable mold inspections, testing, remediation and removal service to improve indoor air quality throughout New York (NY)

Our highly trained, certified mold inspectors perform mold testing and removal services in New York, NY: Manhattan, Brookville, Hewlett Bay Park, Cove Neck, Oyster Bay, North Hills, Centre Island, Sands Point, NY, Plandome, Matinecock NY, Scarsdale, Bronxville, Hewlett Neck, Muttontown, Grand View-on-Hudson, Laurel Hollow, Mill Neck, Old Brookville, Chappaqua NY, Lloyd Harbor, Rye, Woodsburgh, Lattingtown NY, Larchmont, Old Field, Roslyn Estates NY, Kings Point NY, Huntington Bay, Old Westbury, Roslyn Harbor, Munsey Park NY, Upper Brookville, Scott's Corner, Flower Hill NY, Armonk, Tuxedo Park, Saddle Rock, Harbor Hills, Nissequogue, East Hills, Pelham NY and many other cities in New York.

Certified Mold Inspection, Mold Testing and Removal in New York (NY):

Proudly Serving

Mold Remediation in New York City, Brooklyn, Queens, Manhattan, Bronx, Hempstead. Brookhaven, Islip, Oyster Bay NY, Buffalo NY, Rochester, Babylon, Yonkers NY, Huntington, Syracuse, Amherst NY, Smithtown, Ramapo, Albany, Greece, Cheektowaga, Greenburgh, Clarkstown NY, Colonie, Tonawanda, Utica, Tonawanda NY, Clay, Union, Hamburg, Irondequoit, Levittown NY, Southampton, Orangetown, Binghamton NY, Perinton, Rye, Freeport, West Babylon, Poughkeepsie, Hicksville, Henrietta, Lancaster, Cortlandt, Webster, Ossining and many other cities in New York!

Call MAS Labs for all your indoor environment needs!


Mold Testing -  Mold Remediation - Air Quality Testing - Water Testing - Thermal Imaging - Lead Detection - Duct Cleaning


Microbiological Air Safety Laboratories          New York Mold Remediation & Testing          (800) 470-4844