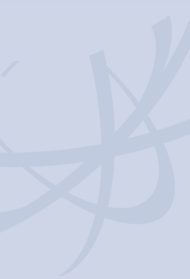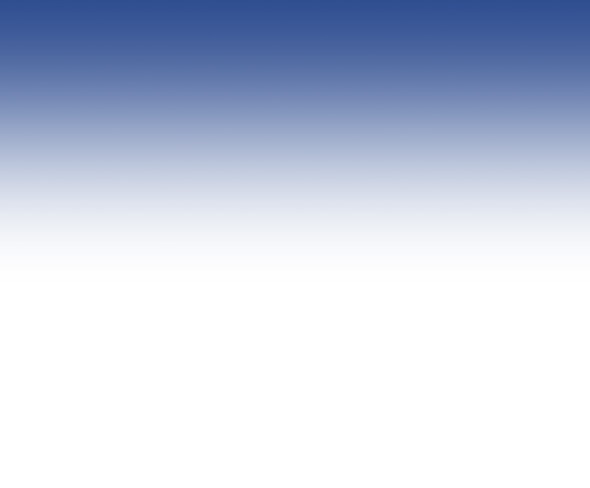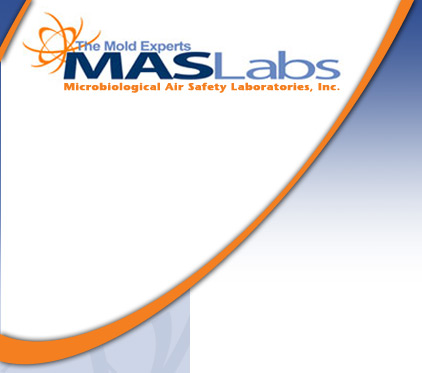 Call MAS Labs For a Free Mold Consultations

Schedule a Comprehensive Mold Inspection & Mold Remediation

1.800.470.4844

Pennsylvania's #1 Source for Mold Inspection & Testing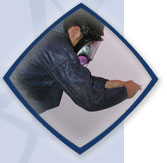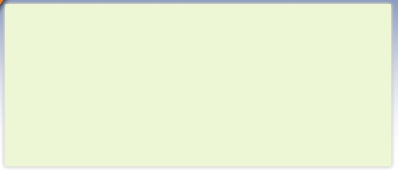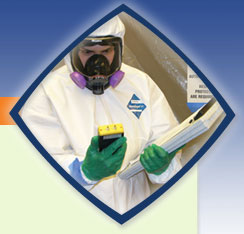 The object of mold testing and

mold remediation in Pennsylvania

is to return an indoor environment

whether commercial or residential to

normal, natural and healthy states as it

pertains to mold and allergen levels on surfaces

and in the air. MAS Labs is the leader in indoor air quality

improvement by thorough inspection, testing, mold removal

and remediation throughout the great state of Pennsylvania.

Call MAS Labs Today!

Mold Remediation & Inspections in Pennsylvania (PA)

1.800.470.4844

MAS Labs is based in Pennyslvania and has provided the most accurate and successful mold inspections and remediation services for thousands of customers experiencing difficulties with mold growth in basements, attics, kitchens, bathrooms, roofs, floors, walls and just about anywhere else moisture is present.

MAS Labs knows how to kill mold to alleviate the chance of causing health problems or causing structural damage to homes and business. Many people are adversely affected by the presence of mold and all humans are affected by certain types of mold which produce mycotoxins such as Stachybotrys and Toxic Black Mold. These types of mold have recently been linked with sick home syndrome or sick building syndrome in which cases the occupants experience symptoms such as runny nose, itchy eyes, loss of balance or coordination, memory loss, brain damage, flue-like symptoms, acid-reflux loss of eyesight and many other symptoms. Obviously, if mold is present. It needs to be removed.

We're the best mold testing and removal service in PA as we utilize state-of-the-art mold inspection and remediation to locate sources of moisture and colonies of mold. Thermal imaging, indoor air quality reading and surface testing is typically the most effective way to accomplish this phase. In the second phase, we help fix the souce of moisture whether it be basement flooding, water infiltration, leaking pipes or appliances. Then MAS Labs techs will eviscerate the toxic mold and its spores to ensure no one is affected any longer.

Who needs mold testing and mold remediation in Pennsylvania?

Whenever the inhabitants of a home or building have been experiencing allergic symptoms or more severe symptoms, the owners of the property will certainly want to get rid of the mold quickly and effectively. MAS Labs is the best licensed, insured mold removal company in Pennsylvania based on experience and high tech equipment and mold removal techniques.

Mold most commonly grows in attics, basements, crawl spaces, kitchens, bathrooms, wet insulation, drywall, sinks, bathtubs, dryer vents and are aided by moisture, humidity and a food source. Home building material, rich with cellulose is the perfect food for mold to survive on. Moisture can be difficult to detect without using a thermal imaging camera. Most sources of moisture and frequently mold colonies are unable to be seen behind walls, ceilings and underneath floors. MAS Labs has the experience and equipment to detect hidden problems.

MAS Labs provides affordable mold inspections, testing, remediation and removal service to improve indoor air quality throughout Pennsylvania (PA)

Our highly trained, experienced mold inspectors will provide the cheapest, most affordable mold remediation services in Philadelphia, Pennsylvania (PA): Allentown, Upper Darby, Reading PA, Scranton, Bethlehem, Lower Merion, Bensalem PA, Lancaster, Abington, Bristol, Levittown, Millcreek, Altoona PA, Harrisburg, Haverford, Penn Hills, Lower Paxton, Middletown, Wilkes-Barre, York, Hempfield PA, Northampton, Cheltenham, Chester / West Chester PA, Falls, Manheim, Bethel Park, Lower Makefield, Ross, Warminster, Radnor, Ridley PA, Shaler, Drexel Hill, Tredyffrin, McCandless, Plum PA, New Castle, Horsham and many other townships.

Certified Inspectors For Mold Testing and Remediation in:

Philadelphia Pennsylvania: Allentown, PA, Upper Darby, Reading, Scranton PA, Bethlehem, Lower Merion, Bensalem PA, Lancaster, Abington, Bristol PA, Levittown PA, Millcreek, Altoona PA, Harrisburg, Haverford, Penn Hills PA, Lower Paxton PA, York, Middletown, Wilkes-Barre, Hempfield PA, Northampton, Cheltenham, Chester, Falls, Manheim PA, Ross, Warminster, Bethel Park, Radnor, Lower Makefield PA, Norristown PA, Shaler and many other cities and towns in the state of Pennsylvania (PA).


Mold Testing -  Mold Remediation - Air Quality Testing - Water Testing - Thermal Imaging - Lead Detection - Duct Cleaning


Microbiological Air Safety Laboratories       Pennsylvania Mold Remediation & Testing       (800) 470-4844

MAS Labs is a Pennsylvania Mold Removal Company specializing in residential and commercial building mold inspections, mold testing and toxic black mold removal services in Philadelphia, Pennsylvania (PA): Allentown PA, Reading, Scranton PA, Bethlehem, Lancaster PA, Harrisburg, Altoona, York, State College, Wilkes-Barre PA, Norristown, Bethel Park, Chester PA, Plum, Easton PA, Lebanon, Williamsport, Hazleton, New Castle, Pottstown, Johnstown, West Mifflin, Chambersburg, Murrysville PA, Baldwin, McKeesport PA, Carlisle, West Chester PA, Phoenixville, Lansdale, Heritage, Wilkinsburg, Hanover PA, Greensburg, Bloomsburg, Pottsville PA, Dunmore, Sharon, Indiana, Whitehall, Butler PA, Washington, Franklin Park, Ephrata, Meadville, Kingston PA, New Kensington, Coatesville, St Marys, Lower Burrell, Elizabethtown, Yeadon, Munhall, Emmaus, Darby, Lansdowne, Jefferson Hills, Waynesboro, Oil City, Berwick, Nanticoke, Wyomissing, Columbia PA, Uniontown Pennsylvania, Northampton, Sunbury PA, East Stroudsburg, Lock Haven PA, Bristol, Warren, Jeannette, Brentwood PA, Aliquippa, Lititz PA, Beaver Falls, Canonsburg, Mechanicsburg, Quakertown, Economy Pennsylvania, Middletown PA, Carbondale, Bradford, Morrisville, Durmont, Perkasie PA, Doylestown PA, Bellevue, Latrobe, Lewistown, Grove City PA, Castle Shannon, Old Forge, Pleasant Hills PA, Millersville, Brookhaven, Carnegie PA, Ellwood City, Wilson, Downingtown PA, Camp Hill, White Oak, Conshohocken Pennsylvania,, DuBois, Pittstown, Monessen, Connellsville, Gettysburg, Mount Joy, Shamokin, Hatboro, Palmyra, New Cumberland PA, Glenolden, Tamaqua PA, Huntingdon, Ridley Park and many other fine communities.