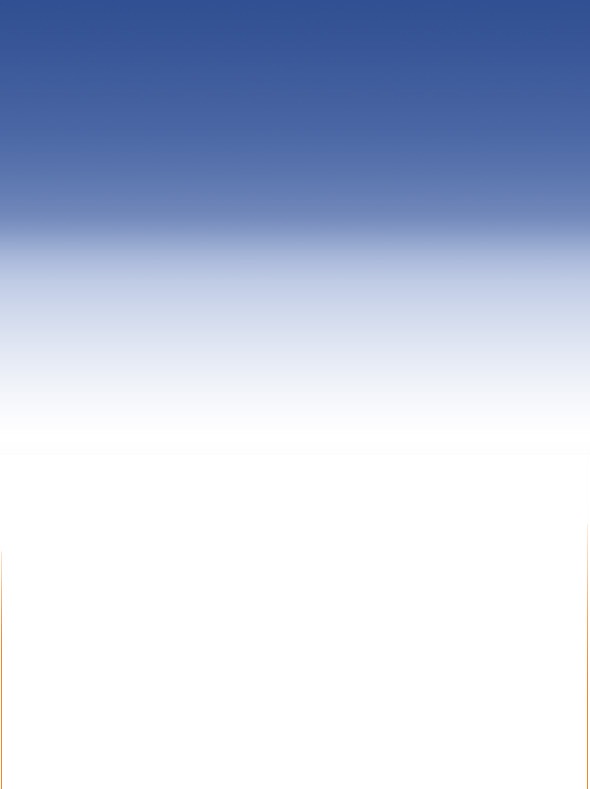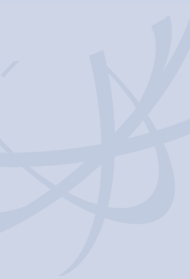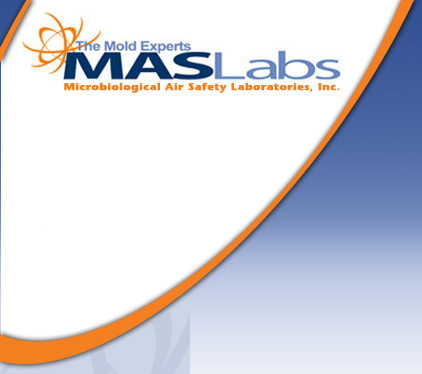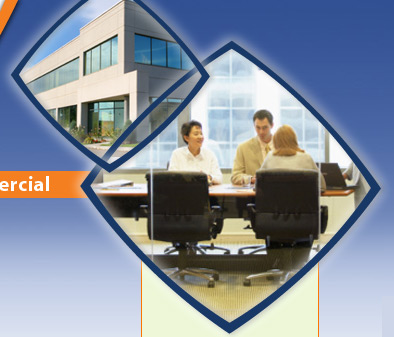 Call MAS Labs today for Commercial Mold Remediation and a Free Mold Testing Consultation. 1 (800) 470-4844

MAS Labs provides comprehensive mold inspection, testing and mold removal from commericial properties in Massachusetts, Pennsylvania, New Jersey, Delaware, New York, Connecticut, Rhode Island & New Hampshire.

Spills, undetected roof leaks, construction flaws, poorly designed HVAC systems, and excessive humidity are all potential sources of moisture intrusion. This moisture, combined with moderate indoor temperatures and a food source containing cellulose such as wood, drywall, carpet, or insulation, creates the ideal conditions for mold to grow and thrive.

If you suspect a mold problem in your commercial property, or if it's been more than a couple of years since your last routine inspection, don't delay! Contact MAS Labs today for a free consultation with one of our certified inspectors.

MAS Labs will conduct a thorough inspection of your building and provide a comprehensive report, which includes a complete assessment of your conditions and recommendations for any necessary remediation.

With over 15 years of experience in indoor air quality, MAS Labs leads the field in commercial mold inspection, testing, and remediation services.

Call MAS Labs today for a free consultation or to schedule a comprehensive mold inspection. 1.800.470.4844

Commercial Mold Inspection,

Testing and Remediation in:

MAS Labs:  Mold Remediation for Office Buildings, Schools & Small Businesses    (800) 470-4844

Call MAS Labs today for a free phone consultation regarding moisture and mold problems in any type of public building or commercial business to ensure the occupants are not affected by toxic black mold or other harmful mold spores. MAS Labs is one of the most experienced commercial building mold remediation companies in Massachusetts, New York, Connecticut, Pennsylvania, New Jersey, Delaware, Washington D.C., The Delaware Valley, Rhode Island and New Hampshire. For over 15 years, MAS Labs has helped thousands of business owners get rid of mold and spores in the air from their place of business.