MAS Labs is one of the most affordable mold testing, inspections and mold remediation companies serving Boston, Massachusetts (MA), Norfolk VA, Philadelphia PA, Newark NJ, Jersey City NJ, Wilmington DE, Chicago IL, Providence RI, Chesapeake VA, Bridgeport CT, New York NY, Brooklyn, Queens, Hempstead NY, Manhattan, Baltimore MD, Virginia Beach VA, Richmond, Arlington and Newport News VA, Worcester MA, Thornton IL, Wheeling IL, Detroit MI and Grand Rapids MI. If you or a loved one needs mold removal service to increase the indoor air quality be sure to give MAS Labs a call.

Mold Testing and Mold Remediation Service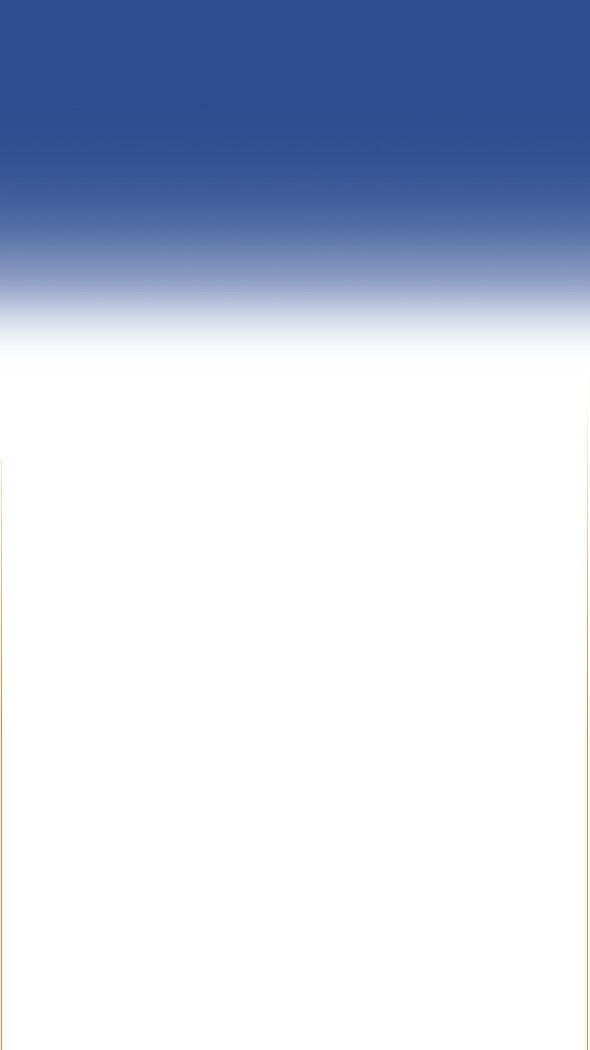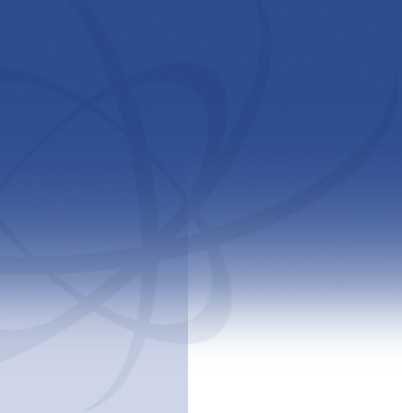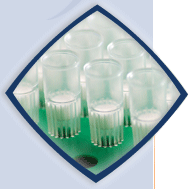 Call Today for a Free Mold Consultation

         Or to Schedule an On-Site Mold Inspection.


With more than 15 years Experience in Mold Inspection, Mold Testing and Mold Remediation, MAS Labs is the right choice for your needs.

We are at the top of our trade in both the technology and expertise, bringing you the best and most affordable mold testing and mold remediation services in the marketplace.

Residential Mold Testing & Mold Remediation

Is your home as healthy as it should be? Timely mold testing and mold removal can uncover small problems before they become large issues, saving you money and providing peace of mind. MAS Labs' mold inspectors accurately measure indoor air quality by testing for toxic molds.

Whether inspecting a new home or ensuring that your current home provides a safe and healthy environment for your family. Trust MAS Labs for all your mold testing and remediation needs.

Commercial Mold Remediation & Inspections

In today's business climate, employers, schools, and institutions are increasingly concerned with the health and safety of their employees and building occupants. Regular mold testing, timely mold detection, and prompt mold removal can help you prevent structural problems, ensure the well-being of your building occupants and save your company significant time and money.

Don't delay: Let MAS Labs put our experience in environmental testing and restoration services including Mold Testing, Mold Remediation, Water Testing and Lead Detection to work for you and your family's health and safety today!

To ensure that your home or commercial property offers a safe, mold free environment for everyone inside... Select MAS Labs for all your mold removal needs. We are well reviewed!

Call today for expert mold inspection, testing and mold remediation in Pennsylvania (PA), New Jersey (NJ), Massachusetts (MA), Delaware (DE), Maryland (MD), Connecticut (CT), Virginia (VA), Washington D.C., New York (NY) and Rhode Island (RI). Call Now for a Free Mold Inspection & Assessment.

1 (800) 470-4844



Experts in Mold Testing & Mold Remediation in PA, MA, NJ, NY, CT, RI, MD, DE, VA


Expert Mold Inspection   *   Accurate Mold Testing   *   Effective Mold Remediation

Mold Testing & Remediation in Pennsylvania

MAS Labs is one of the most experienced mold testing and mold remediation contractors with offices serviing Philadelphia,
Pennsylvania
(PA): Allentown, Reading PA, Scranton, Bethlehem, Lancaster, Harrisburg PA, York, State College PA, Wilkes-Barre, Norristown, Chester, Bethel Park, Williamsport PA, Monroeville, Plum PA, EAston, Lebanon, Hazleton PA, Baldwin, McKeesport, Carlisle, Phoenixville, Lansdale and the entire Delaware Valley area. If you don't see your city or town listed here, don't hesitate to call.
Mold Remediation & Inspection in New Jersey

MAS Labs is the most affordable mold removal company providing free mold inspections in Newark,
New Jersey
(NJ): Jersey City, Paterson, Elizabeth, Trenton NJ, Clifton, Camden, Passaic, Union City, East Bayonne, Vineland NJ, New Brunswick, Perth Amboy, Hoboken, Plainfield, West New York NJ, Hackensack, Sayreville, Kearney, Linden, Atlantic City NJ, Fort Lee, Fair Lawn, Long Branch, Garfield, Westfield, Millville, Rahway, Englewood, Bergenfield, Paramus NJ, Bridgeton and many other locations!
Mold Remediation Company in New York

MAS Labs is the best mold remediation company in New York with offices serving Buffalo, New York (NY): Rochester, Upstate
New York
, Yonkers, Syracuse, Albany, New Rochelle, Mount Vernon, Schenectady, Utica NY, White Plains, Troy, Niagara Falls, Binghamton, Rome NY, Long Beach, Poughkeepsie, North Tonawanda, Jamestown, Ithaca, Elmira, Newburgh, Middletown NY and numerous other locations in the great of New York use our services to kill toxic black mold. Call us today for an inspection!
Mold Remediation Contractors in Massachusetts

MAS Lab has offices performing expert mold testing and mold remediation in Boston,
Massachusetts
(MA): Worcester MA, Lowell, Cambridge, New Bedford, Brockton, Quincy MA, Lynn, Fall River, Newton, Lawrence, Somerville, Framingham MA, Haverhill, Waltham, Malden, Brookline, Plymouth, North Shore MA, South Shore, Medford, Cape Cod, Taunton, Chicopee, Weymouth among other communites. Call MAS Labs today for your free mold inspection and assessment anywhere in Massachusetts.
Mold Testing & Mold Removal in Connecticut

MAS Lab is the best mold removal company curing '"Sick Building Sydrome" with offices serving Bridgeport, Connecticut (CT): New Haven, Hartford, Stamford, Waterbury, Norwalk, Danbury, New Britain CT, Greewich, Bristol, West Harford, Meriden CT, Hamden, Fairfield, Manchester, Milford, West Haven, Stratford, East Hartford, Middletown CT, Enfield, Wallingford, Southington, Shelton, Groton, Norwich and many other locations benefit when we show them how to kill mold and their spores in homes and businesses.

Mold Remediation Services in Rhode Island

MAS Labs is the has mold remediation contractors specializing in killing toxic black mold and other types mold with harmful health effects in Providence, Rhode Island (RI): Warwick, Cranston, Pawtucket, East Providence, Woonsocket, Newport, Central Fall RI, Woonsocket, Coventry RI, North Providence, South Kingstown, West Warwick, Johnstown, Bristol RI, Westerly, Smithfield, Lincoln and many other communities in the "Biggest Little State in the Union". Call Today for a Free Mold Inspection!

Mold Inspection & Mold Removal in Delaware

MAS Lab provides residential and commercial mold remediation in Wilmington, Delaware (DE): Dover, Newark, Middletown DE, Smyrna, Milford, Seaford, Georgetown, Elsmere, New Castle, Millsboro, Laurel, Harrington DE, Camden, Clayton, Lewes, Milton, Selbyville, Bridgeville, Townsend, Ocean View, Delaware City DE, Delmar, Cheswold, Rehoboth Beach, Wyoming DE, Felton, Blades, Bethany Beach and many other towns and communities in Delaware. Call Today for a Free Mold Inspection!

Mold Remediation & Mold Testing in Virginia

MAS Labs is a mold removal specialist  providing mold testing in Virginia Beach,
Virginia
(VA): Norfolk, Chesapeake, Richmond VA, Newport News, Hampton, Alexandria, Roanoke, Portmouth VA, Suffolk, Lynchburg, Harrisonburg VA, Charlottesville, Danville, Blacksburg, Leesburg, Manasses, Petersburg, Winchester, Salem, Fredericksburg, Staunton, Herndon, Hopewell, Fairfax, Christiansburg, Bristol, Colonial Heights and a great many other cities and towns in Virginia. Call Today for the cheapest, most affordable mold remediation!
Call Microbiogical Air Safety Laboratories for Fast, Affordable Mold Remediation